Across the Globe, We Are United in Our Dedication to WOMEN's Rights
Our Mission
To offer practical encouragement, tools, training and support to vulnerable and immigrant women and young girls in need and desire to develop a personal,intellectual and vocational training as to become community developers.

Our Vision
To bring relevance to the lives of young girls and women through empowerment, encouragement and enablement so that they can fulfill their God given destinies. Leadership - To encourage women who have a stirring in their heart to serve, offering resources, training and inspiration.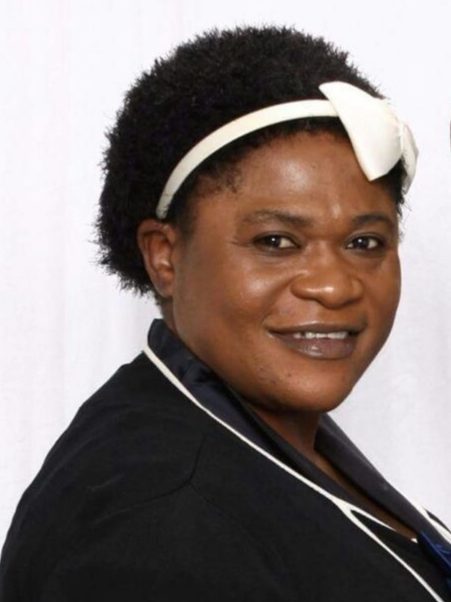 There are different ways you can give to W4W, and help us to provide vulnerable and immigrant women with opportunities to improve their quality of life. You can volunteer your time, give financial support to our organization, or make a donation to the program of your choice.
Since 2006, we've been making a difference in the lives of women and their families. And the generous support of our volunteers and donors has made the important work we do every day possible. From settlement advice to opportunities for community development, our cry is to continue to make a positive impact in the lives of many women.
Give your time and services
We are always in need of volunteers. Our various program allows us to offer a variety of volunteer opportunities to accommodate your schedule. Contact us to find out how you can volunteer with us or complete and submit a Volunteer Application form available here.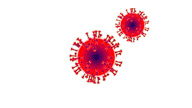 W4W COVID-19 Response
Our response is an initiative to support the vulnerable in our community directly affected by COVID-19 and those struggling with the impacts of the COVID-19 pandemic.

Our Actions
Creating community awareness, information and education related to COVID-19
Bringing words of comfort and inspiration
Support with emergency supplies like Water, hand sanitizers and meal vouchers
Assisting the vulnerable to access government support